---
BusyKid is a revolutionary system that will teach your children how to earn, save, share, spend and invest. By helping around the house, your children can earn real money and make key decisions on what to do with everything they've earned. A Family Membership is only $1/month, so enroll now and let your children:
EARN Allowance
SAVE Money
DONATE To Charities
BUY Shares of Real Stock
BUY Gift Cards
DO Pre-Loaded Chores/Activities
BUILD Important Character Traits
Start A 30-Day Free Trial Now!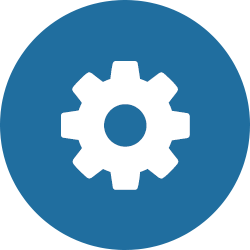 Advanced Technology
Families can now use advanced technology to teach children the basic principles of personal finance.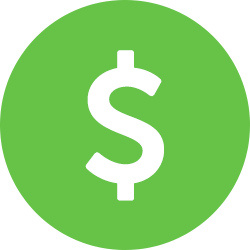 Automatic Paydays
Children get a weekly Payday and money is automatically divided into Save, Share and Spend buckets.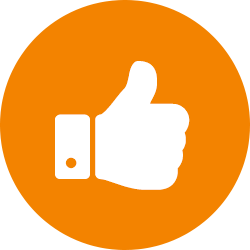 Parent Approval Texts
SMS text messages make approving chores, allowance and purchases simple as yes and no!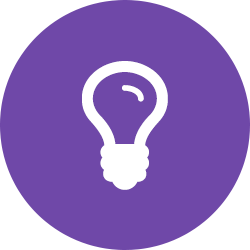 Kids Make Decisions
Children learn best by doing, so now they get experience deciding how to spend, donate, invest and save their allowance.
Allowance Simplified
BusyKid is easy for the entire family! We have simplified every step and even preset chores & allowance based upon the age of your children.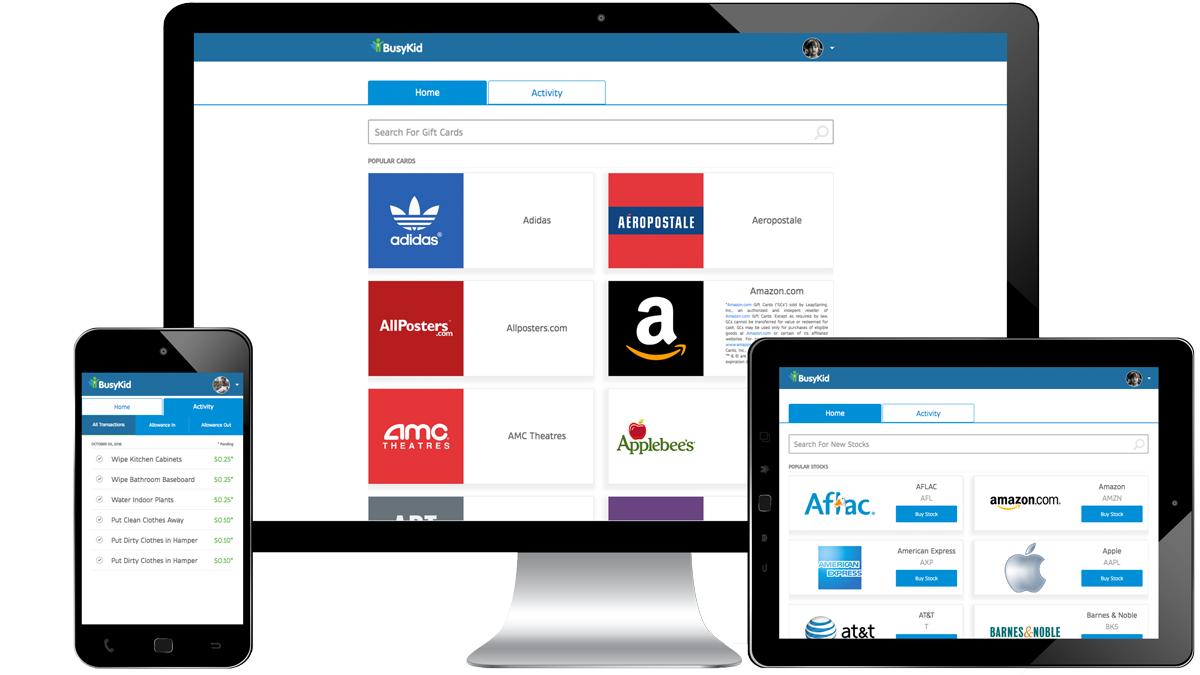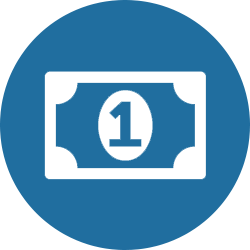 Save
Your child will see immediately how much money they have saved on our automated bank.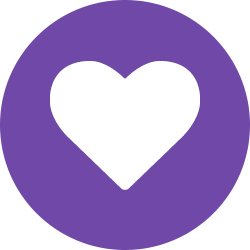 Share
Now your child can make weekly donations to their favorite charities and learn how to help others.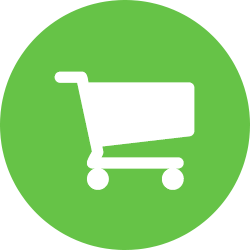 Spend
Allowance can be spent on gift cards from hundreds of outlets, including Amazon, iTunes. McDonald's and Toys-R-Us.
Learning Valuable Lessons
BusyKid puts technology to work so your children can build the important values needed as adults – work ethic, responsibility and accountability. Enroll your entire family for only $1/month.